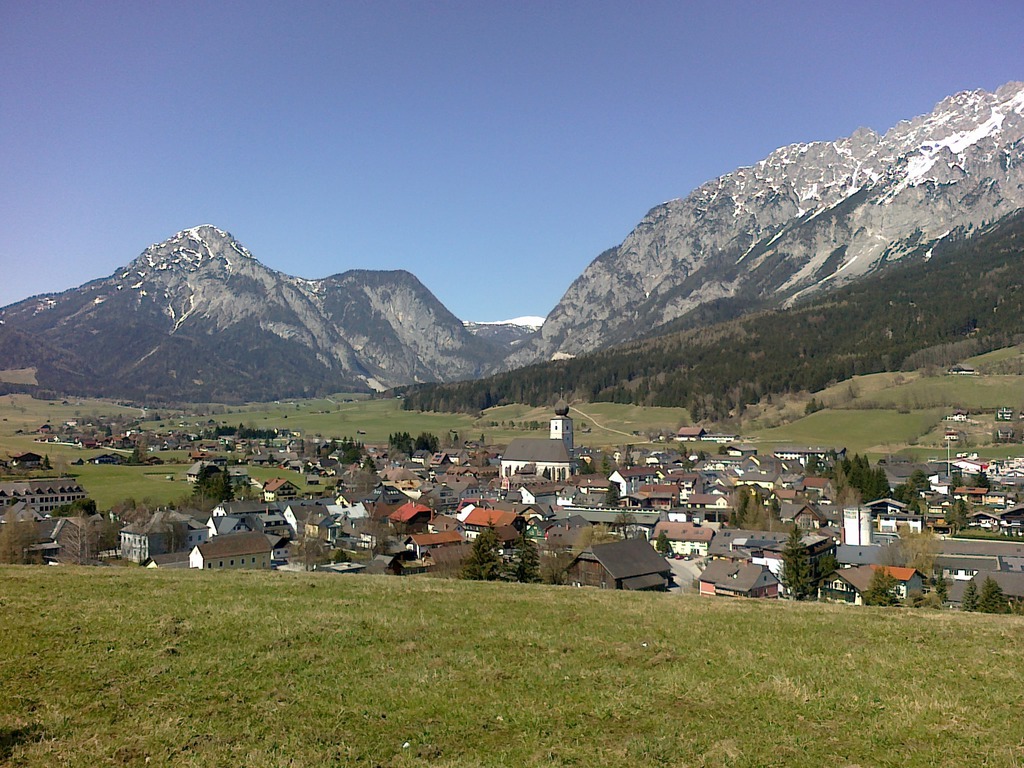 I'm off to Austria first thing tomorrow morning for my Aunt's funeral. Please behave whilst I'm away.
Over at the Twurch we've published our latest podcast which includes chat about the news and also a fantastic interview with the Rev Richard Coles (with some interesting chat towards the end on human sexuality which might be of interest …
This video will hopefully be shown at tomorrow morning's services at Christ Church Ware. Enjoy!!! Might do some photos tomorrow but then blogging will be light…..