Martin Warner becomes Bishop of Whitby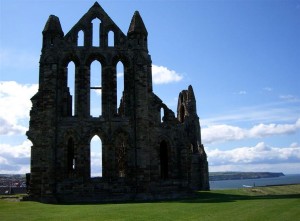 Just spotted the news that Canon Martin Warner, currently at St Paul's Cathedral, is to become the next Bishop of Whitby. Fantastic news as Martin is one of the more prominent dissenters from the majority view on the ordination of women.
This piece produced by Martin and Lucy Winkett, also at St Paul's, shows that Martin has the right approach to handling issues around women's ordination and consecration. Well worth a read.