Bath and Wells – Some Supplementary Suggestions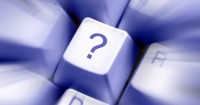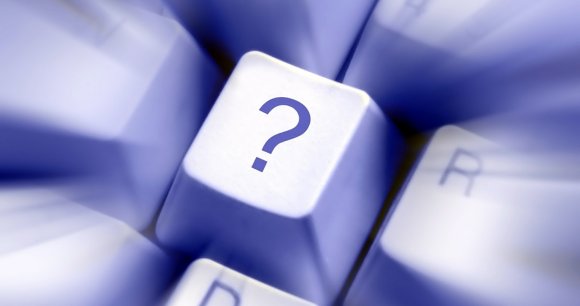 Dear members of General Synod,
If any of you were going to ask supplementary questions about the moving of the Bishop of Bath and Wells from the Palace, can I suggest the following?
Is it true that when Church Commissioners visited the Diocese of Bath and Wells they bought the new house for the Bishop without consulting anyone in the Diocese first?
Is it true that the house purchased was previously sold by the Diocese of Bath and Wells as unfit for purpose under Parsonage Standards?
Let the reader understand (with thanks to one of my many "friends" in the Anglican food chain).