The problem with Jedward…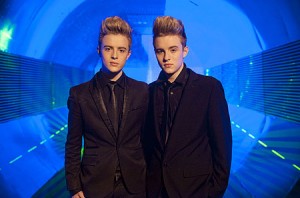 It's not the fact that the brothers can't sing. It's not the fact that by all accounts they really can't sing.
It's the fact that when you look at the sheer mad entertainment that was their Ghostbusters cover, instead of picking to cover this
or this
for Queen week, you know and I know they really, REALLY should have covered this
Opportunity lost methinks.