How to Bake Focaccia
It's really simple.
1 – Create the dough. Knead and let it stand a few minutes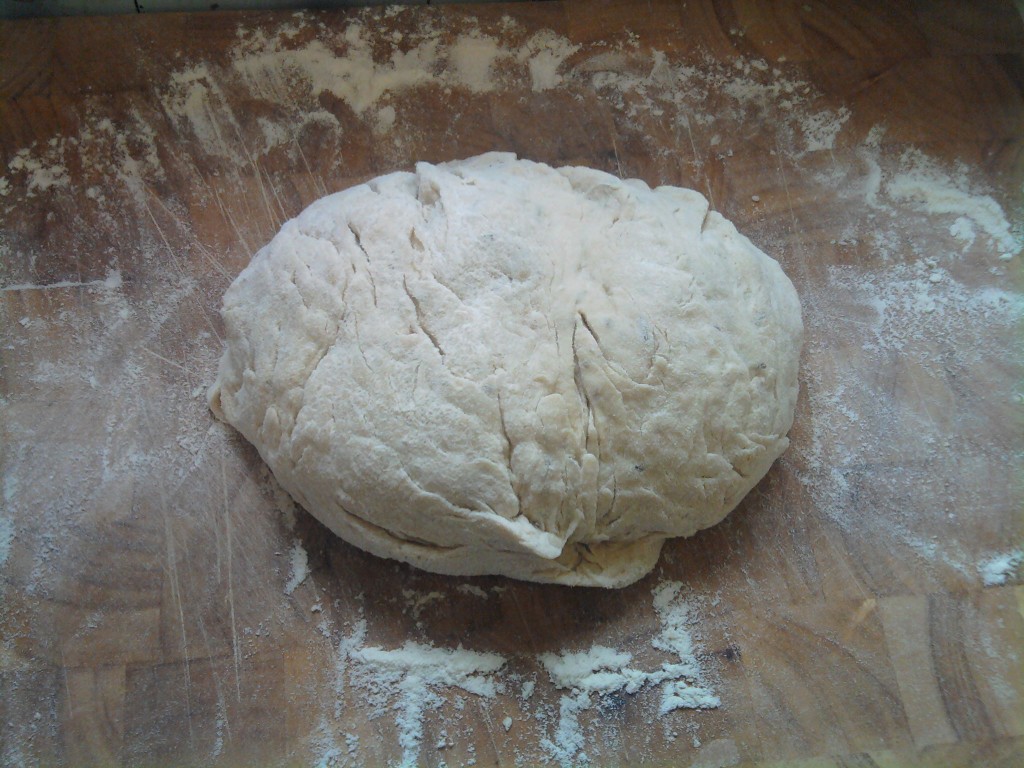 2 – Place in warmed tin and let it stand for ten minutes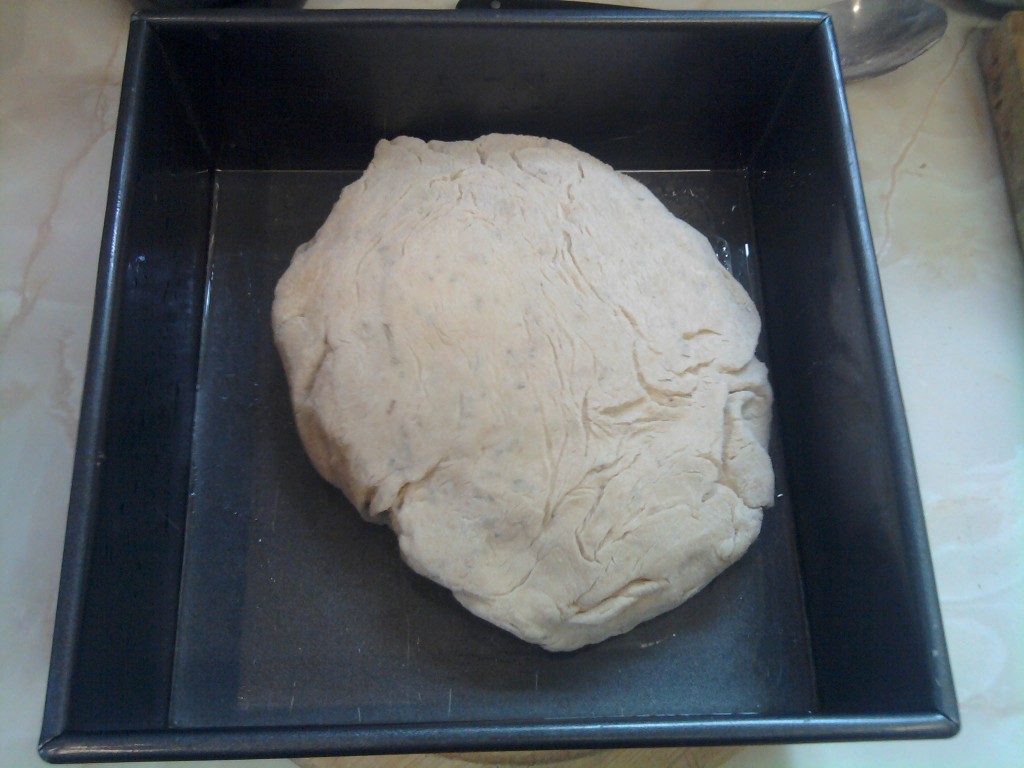 3 – Cover and stand for another fifteen minutes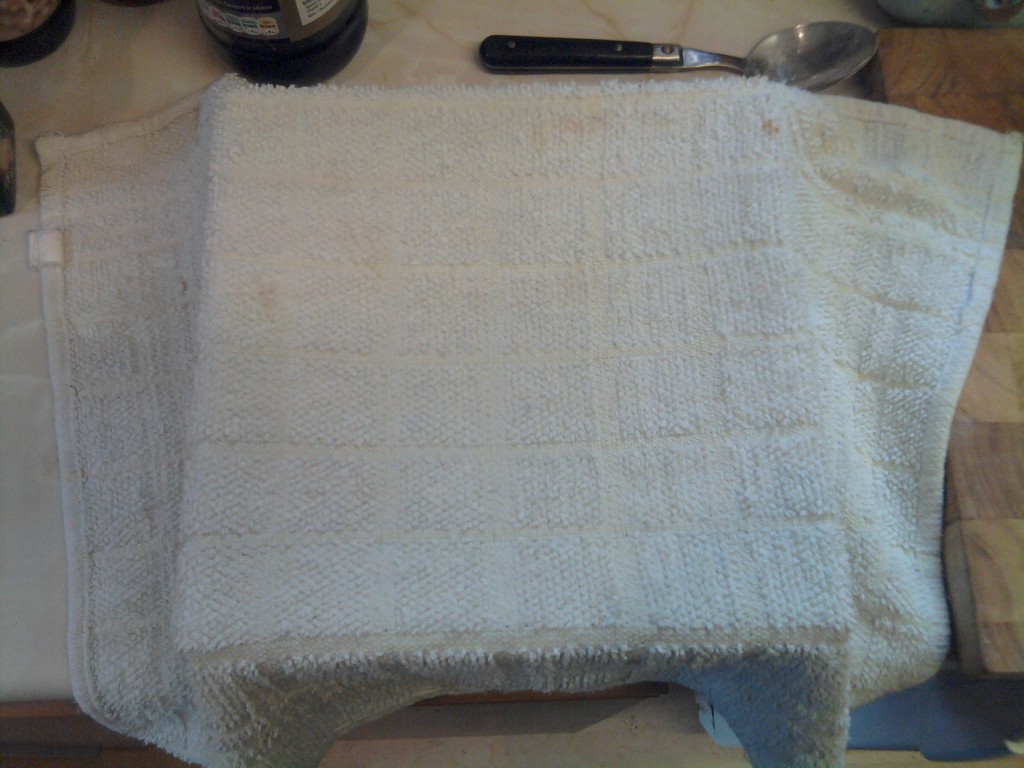 4 – Transfer to pizza tray, spread gently, sprinkle with rock salt, rosemary from the garden and olive oil and then place in oven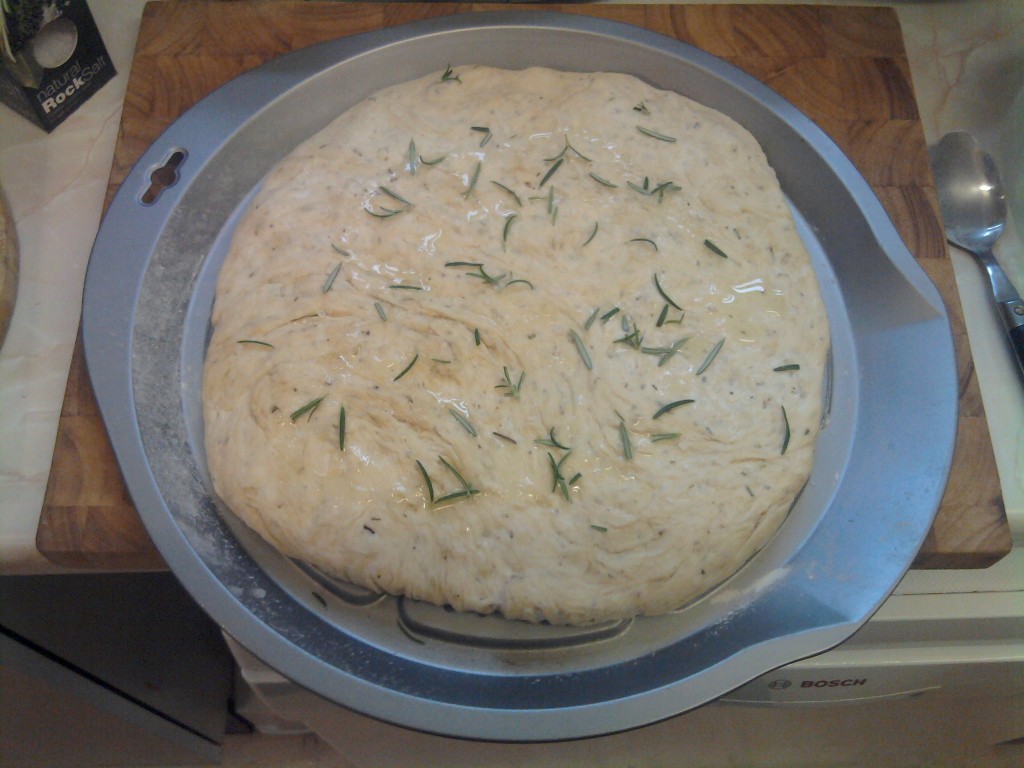 5 – Eh Voila!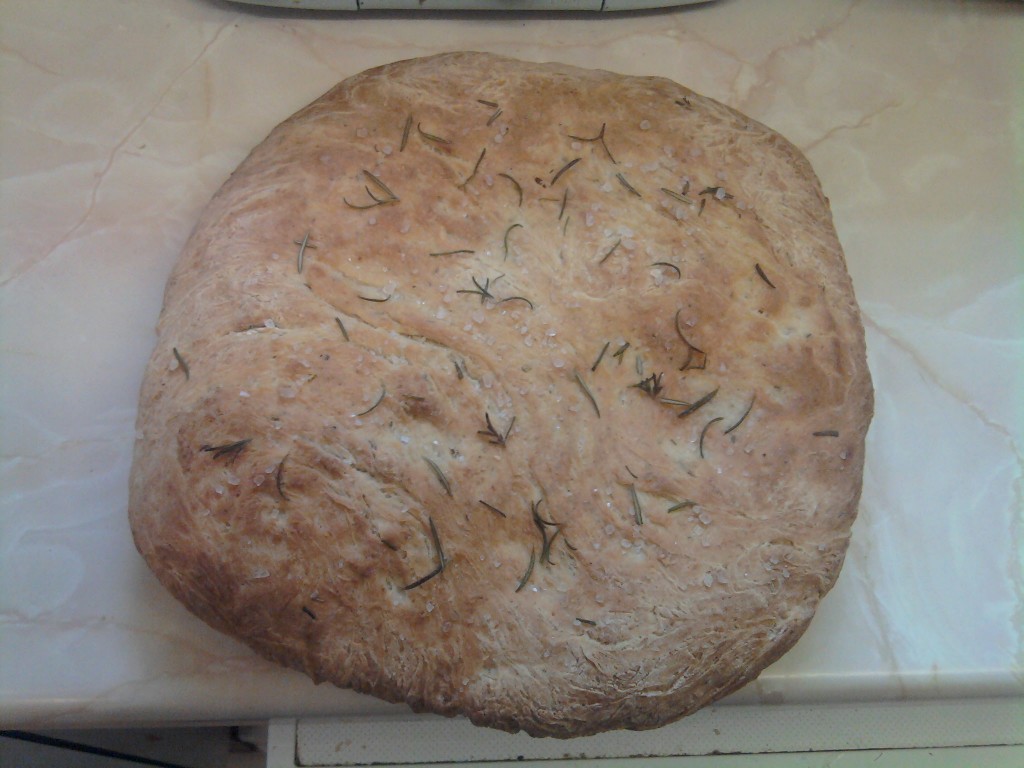 As a bonus, this recipe as well as producing an excellent loaf also provides you with a very happy wife. Open bottle of wine, pour glass and enjoy!