Just to Educate
For future reference.
This is NOT a football.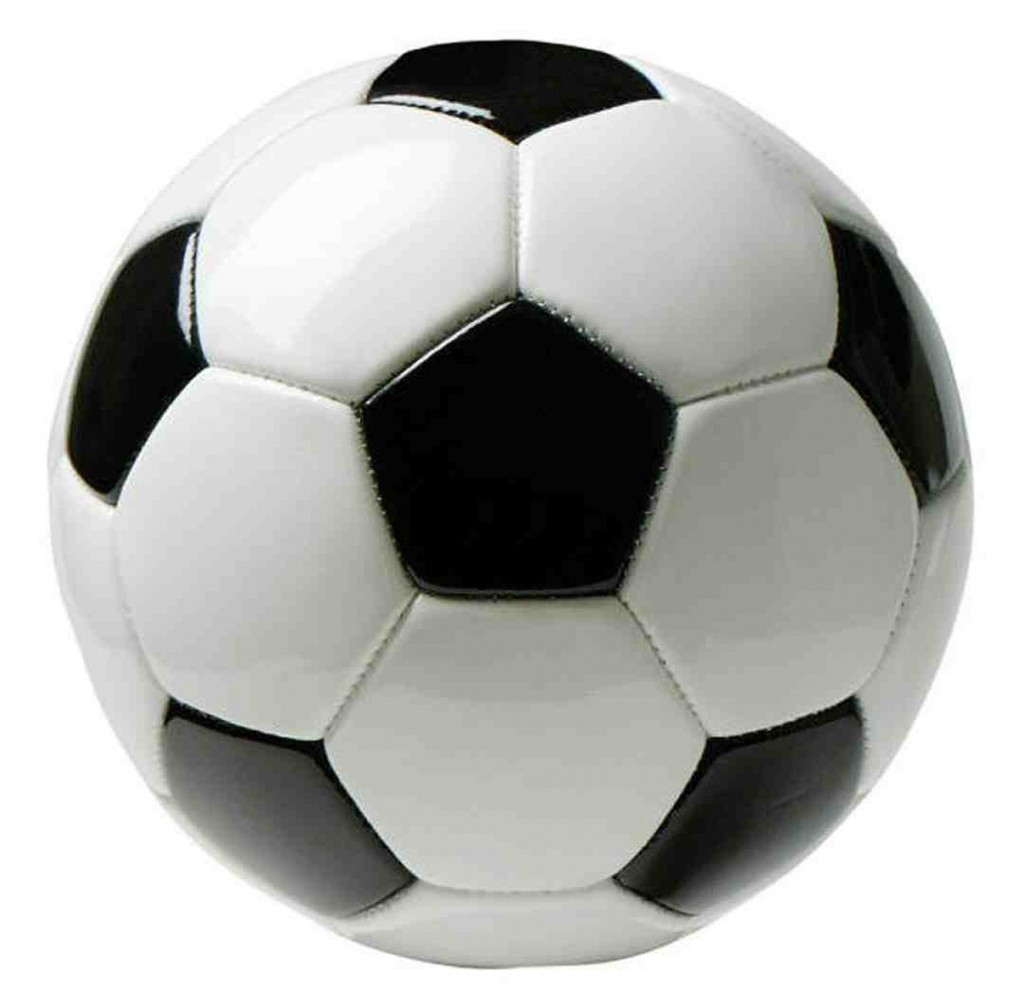 This is most certainly NOT a football.
This, well, you're having a laugh right?
No sir, I think you'll find that THIS is a football. A Rugby Football to be precise.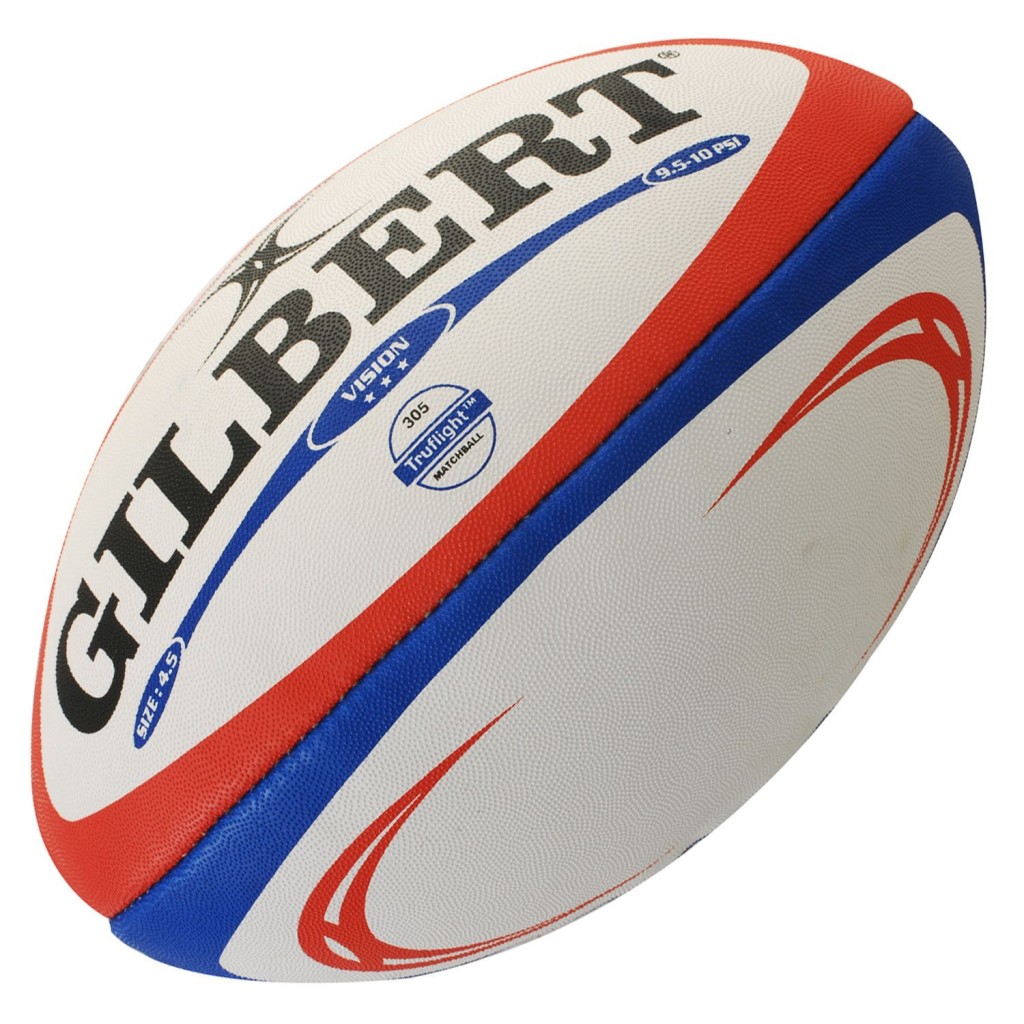 Now, press the play button below then click on the proper football above (which will nicely fullscreen for you) and meditate for the next four and a half minutes.
[audio:https://www.peter-ould.net/wp-content/uploads/World-In-Union-Remix.mp3|titles=World In Union Remix]
For those who like their music a bit more chilled out, I found the original video.

Kiri Te Kanawa – World In Union on MUZU.TV
Podcast: Play in new window | Download
Subscribe: RSS