User Pictures in Comments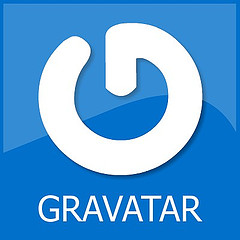 Most of you are enjoying the new commenting system, but a few people have lost their user-icons in the switch over. Sorry about that, but there's a really easy fix to the problem. If you go here you can set up a Gravatar which is an Avatar that follows you from site to site. Lots of blogs are now setup to look for your Gravatar based on your email address, so uploading your picture to that site will help you with having a picture next to your name on loads of websites. You'll probably be surprised just how many sites use Gravatars these days.
Feel free to comment below to test your newly uploaded Gravatar. I might even offer a prize for the best new Gravatar from my readers!