Pentecost Battle of the Bishops
Just read these two interesting blog pieces.
Firstly Bishop Alan Wilson
Pentecost does raise in acute form the question of what we really believe Christianity is. It burst on the world as a process of incarnation, God bursting out of the limits of all preconceived thought about him, and starting again.
and then Bishop Nick Baines
So, Pentecost isn't about something necessarily new. It is about God's people being reminded of their story and vocation and being empowered to live it out in a still-hostile world. Thrown together as a ragbag of saints and sinners, this new community re-members its past and unites in shared love for its neighbours.
Hmmmmm….
Who's right?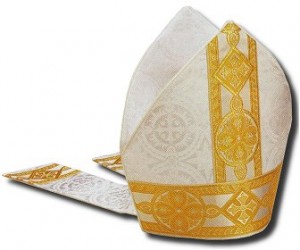 [poll id="5″]