Frankincense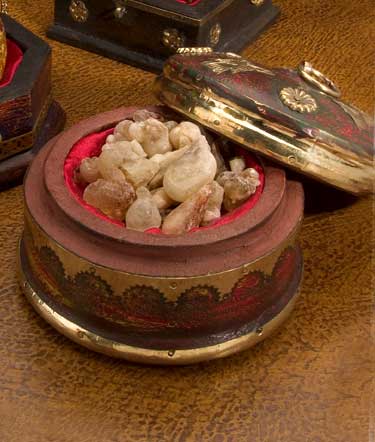 Last year we had Myrrh, this year Frankincense.
—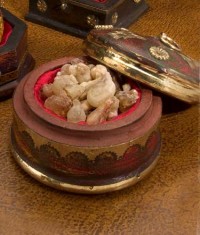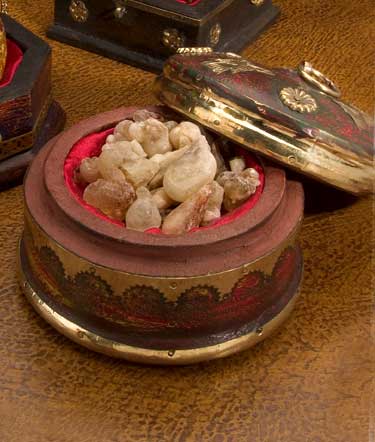 How sweet the smell
rising to the heavens.
A priest at work
Offering thanks and sacrifice.
Round the altar
a choir with ten thousand wings
and countless mouths
sings Hallelujah;
Hallelujah to the Lamb.
But look down below,
beneath the Holy night
another evening passes where no light is seen.
Step down, step down
Bow low and perceive
where the light has yet to shine;
this dark night.
Children die,
Children are born,
Children still await a voice from above.
No home,
No place,
Not wanted,
Rejected.
"If you only knew what darkness I am plunged into"