Top Ten 2012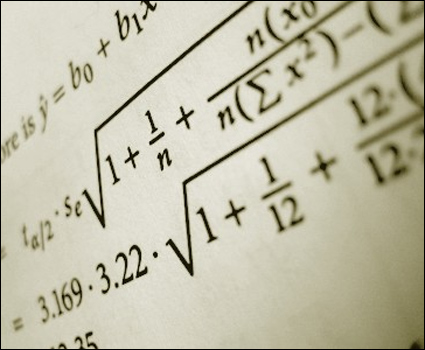 Here are my top ten posts (authored in 2012) in reverse order.
10 – An Exodus from Exodus – Reporting on the formation of the Restored Hope Network
9 – Alan Chambers Signals a Shift at Exodus – Trying to help readers understand what was going on in Florida
8 – Post-Gay FAQS – Trying to define what we actually meant by the expression
7 – Ex-Gay Adverts on London Buses – The one where I contemplated suing for breach of copyright
6 - Vaughan Roberts : A Battle I Face – Reporting on Vaughan coming out
5 – 2013 – The Anglicans to Watch – Gosh, this one was popular. Lots of people interested in my predictions for those to keep an eye on in the coming twelve months.
4 –Sobering Reading on Changing Attitude's Blog – The one where I basically said that Anglican Mainstream's conferences were pointless
3 – Questions for the Same-Sex Marriage Debate – My list of things I want proponents of change to answer
2 – Travails at Wycliffe Hall – My report on what exactly went on around Richard Turnbull's departure
1 – Same-sex marriage affecting Other-Sex Marriage – Looking at how changing the law would change current marriages
Not included in the top ten are posts from previous years that still pick up traffic and the frivolous stuff (like our Euro 2012 prediction competition).
249,089 page views represented a 21.4% rise over 2011's figure of 205,150. Onwards we go…