Ubuntu!!!
Picture the scene. You're a leading (at least you think you are) Christian church in the USA, preparing for your three yearly convention. You want a logo that's going to communicate the core elements of what your faith in Jesus is all about, a logo that will be easy to understand and accessible to non-Christians and Christians alike. Something that is iconic, Something that immediately springs out at you and says, "Jesus Christ Rocks!!!".
So you pick this.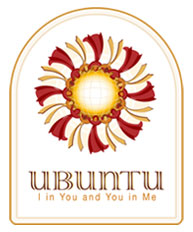 Right.
This was produced by the same chap who leads his church in a "Great Thanksgiving of Cain Our Father". We kid you not:
And though Cain our father rose in anger and killed his brother,
yet you had mercy on him.
You gave him a covenant,
and marked him with a protecting sign;
you placed the gravest sinners beyond human judgment.
Cain our Father? Ummm, do we want to do a review of the Genesis genealogy?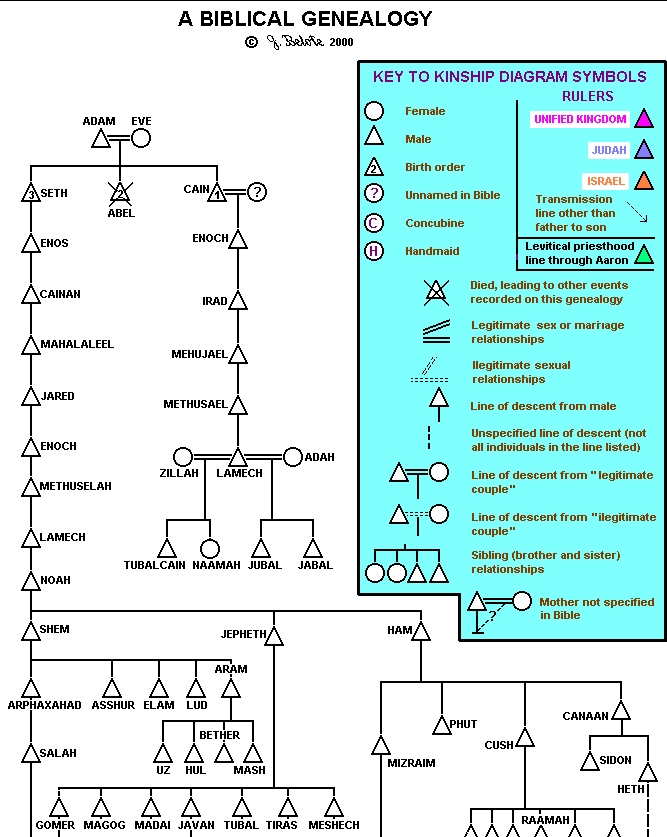 Is Cain your father? Methinks that would be a dangerous thought. His family line didn't do too well did it? That's what curses do to you.
Anyway, back to the logo. Looks like a dream-catcher to me (a thoroughly Christian object I don't believe), but never mind. Apparently there are crosses etched into the rim to remind us of "God the Son, the Pain-bearer", but I'll be dashed if I can find any anywhere. What I can find however is this wonderful example of something that looks oh so similar.
Anyone for a bit of Dharma?
What is the Episcopal Church coming to? I mean, even a different Ubuntu logo (the one for the Linux OS) is more Christian than TEC miserable pagan offering. Look, a circle which is three parts but one circle. Three dots in it which are all different. Three. In One.
It's come to something hasn't it when a bunch of geeks can beat TEC at such a simple thing, even when they're not even trying…