I'm not sexist in the slightest luv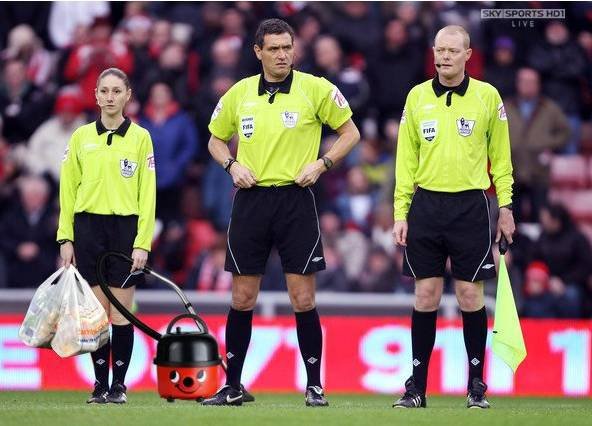 Sorry. Couldn't resist this one when I saw it. For my non British friends, this explains it all.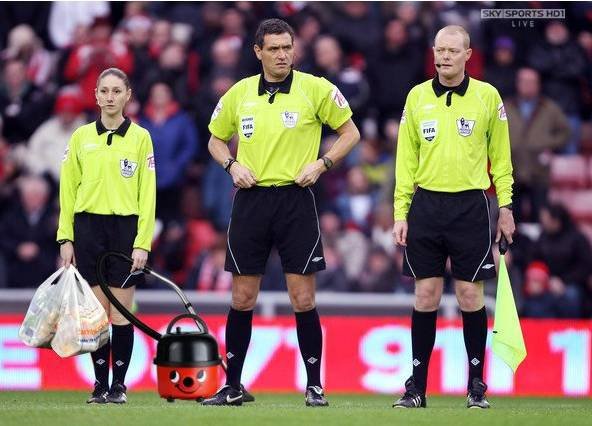 One question still remains though. Are Sky going to sack whoever thought this up. I mean, that's not objectivising women in the slightest is it?