On the Radio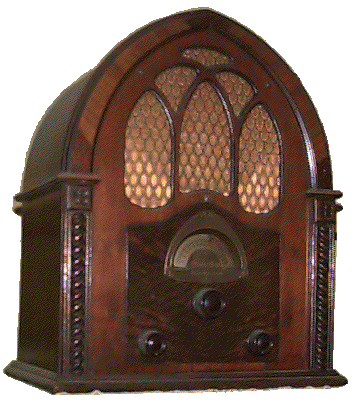 If you want to hear one of my radio broadcasts from last weekend, click on the link below and then press play. Here I was talking to Radio Merseyside, where Justin Welby was Dean of the Cathedral.
If it doesn't go to the right place you need to fast forward to 2 hours, 10 mins and 50 seconds.
Can't work out how to embed it here, so if anyone can help with that do let me know!