Palm Sunday 2010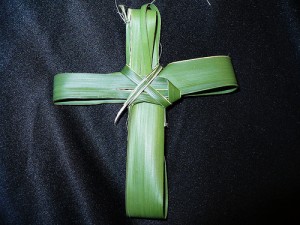 Here's my Sermon preached this morning on Jesus cleansing the Temple.
[audio: https://www.peter-ould.net/wp-content/uploads/sermons/2010_03_28_1100_Peter_Ould_PalmSunday_24bit.mp3]
You might also appreciate this morning's Sunday Worship on Radio 4 which came from St Mary's, Lowe House Roman Catholic church in St Helens. Great worship, great preaching and a great testimony. Listen to it here.
Podcast: Play in new window | Download
Subscribe: RSS