Anglicans to Watch – 2013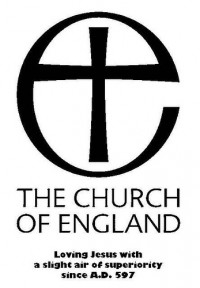 I'm planning to do a blog post in the New Year highlighting some movers and shakers in the Church of England to watch in 2013. I have a few (some cheeky) ideas already, but would welcome your suggestions.
In the comments below suggest a name (or twenty) together with a brief reason.
By the way, by "Anglican" I mean "Church of England". Welcome for suggestions beyond the boundaries of York and Canterbury but they must be people who will impact the Church of England. Also, can we stick to nominations and ideas rather than getting into a detailed discussion of the merits or otherwise of the various candidates.
That's it. Get to it.
Thanks!