What's Going to Happen at Synod over Women Bishops?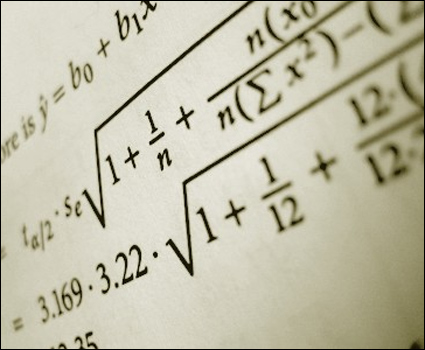 One of the joys of being a Church of England Priest who works full-time as a statistician (only because no Bishop has been bold enough to give me a job – you know where I am) is that I can try to cross over the two fields as much as possible. One of my current interests is how forecasting can use aggregated opinion to try to predict the future. See for example the way that the polling firm ICM Research has now started a new poll alongside their traditional "How would you vote if there was a General Election today" one where they ask people who they think will win the next General Election – not how they would vote but who they think will win.
So, let's do some crowd-analysis. Below I've put the four possible variations for how the Women Bishops vote will go. Your job is to choose the option that you think will happen and enter your prediction. There are no prizes, just an exercise in seeing whether a "crowd" can predict the outcome.
[poll id="9″]
Remember – put down what you think WILL happen, not what you want to happen. Feel free to comment if you think there are other options that should be available. We'll close the survey on Friday and then sit back and see if the readers of this blog are able to predict the future or whether we are a "Crowd of Unknowing" (pun utterly intended).