Top Ten 2011
Here are the top ten posts from 2011, in reverse order.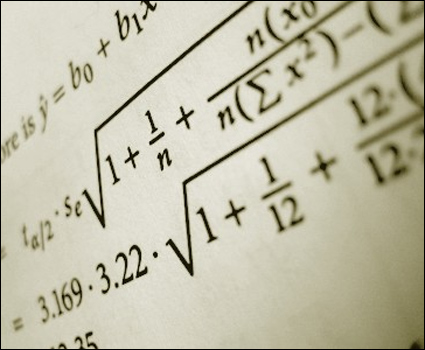 10 – Giles Fraser massacres Scripture yet again – A frank yet accurate examination of Fraser's Thought for the Day on Radio 4's Today programme at the start of the year
9 – Boston Gay Marriage – TEC have completed the Circle – Â Looking at the liturgy used in the Boston cathedral service as part of the ongoing series of exploring the theology in same-sex blessing services
8 – Stephen Green Exposed – Â A thoroughly unpleasant man is shown for what he is
7 – While we're having a go at the Eucharist, how about Cathedrals? – This one was controversial as I asked the question as to what Cathedrals were there for in the first place
6 – Everybody Out – Some honesty about gay bishops in the Church of England and the politicking around them
5 – When Will the Rapture NOT Happen? – Â A bit of fun around Harold Camping's heresy
4 – Breaking – Christians with Traditional Moral Views can still be Foster Parents – Getting to the core of what the ruling in Derby actually meant
3 – Just to Educate – In the midst of the Rugby World Cup
2 – What is Marriage? – Children – Â Great conversation in the comments here on exploring issues raised by the George et al paper in the Harvard Journal of Law and Public Policy
And the number one post in 2011 was….
1 – David Cameron's Easter Message – Short but sweet and got picked up on by loads of political bloggers
A total of 205,150 unique page views was a 23% increase over 2010's 166,646. That's all right then.
What next? Shall I attempt some predictions?