Top Ten 2013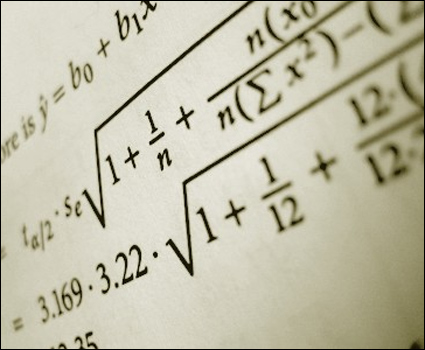 Here are my top ten posts (authored in 2013) from last year in reverse order.
10 – Redefining Marriage – A discussion about how most advocates for changing the definition of marriage have no idea why they're doing it.
9 – Archbishop Justin – An Evangelical and No Mistake – My response to the enthronement of Justin Welby.
8 – Pilling – Two Thoughts – My immediate response to the Pilling Report.
7 - Pilling – Bishop of Birkenhead's Dissenting Statement – Exploring what Keith Sinclair wrote in his minority report.
6 – Questions for Steve Chalke – After Steve Chalke came out in favour of same-sex blessings, my questions for him.
5 – New Principal of Wycliffe Hall is Mike Lloyd – A new face for my vicar factory.
4 – George Kovoor Resigns from Trinity Bristol – Exploring the story behind the sudden resignation.
3 – Welsh Outpouring? – My trip to Cwmbran to see Victory Church in action.
2 – The Path after Pilling – The one in which I told you all what was going to be in Pilling, everyone told me how silly I was and then it turned out… oh you fill in the rest.
1 – Trans Pansexuality – Who would have thought a discussion about gender identity and sexual attraction could garner so many page views? On this of all blogs!
300,536 page views represented a 20.7% rise over 2012's figure of 249,089. Jolly good!