Top Ten 2010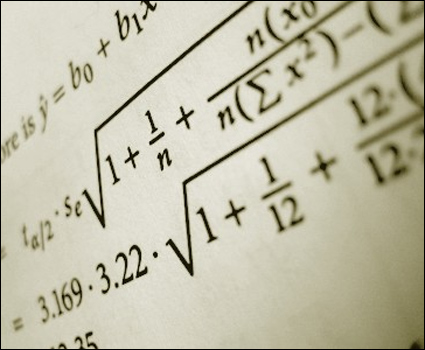 As we come to the end of the year, here are the top ten posts on this blog in 2010.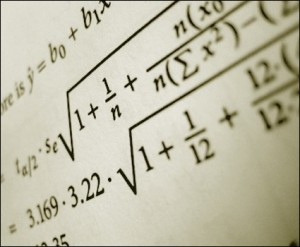 10 – Through a Glass Darkly – Finding out the results of General Synod elections is *really* hard
9 – Women Bishops – Now What? – Exploring the mathematics of the Synod vote on women bishops
8 – Those Questions – Laura Schlesinger has nothing on me
7 – The Church and Homosexuality – Jeffrey John – Revisiting an old essay
6 – The Day I Decided to stop being Gay – Highlighting an interesting piece in the papers
5 – If you wanted any proof TEC has apostasised – The smudge ceremony at Mary Glasspool's consecration plumbed new depths of paganism in the US Church
4 – Blessing Civil Partnerships in Church – Lord Ali's amendment and issues of justice
3 – World Cup Competition – We had fun this summer didn't we?
2 – Why James Jones is Wrong – My response to the Bishop of Liverpool's Diocesan Synod address
and the most read post this year was…
1 – Oh Dear! – A picture tells a thousand words
As well as posts I wrote this year, some of the previous years' posts also continue to pick up large readership. Each of these could also have appeared in the top ten based on page views.
A total of 166,151 unique page views is a slight increase on 2009's 162,018.